Emergency Water Tanker Supply in Dubai
We provide Emergency Water Tanker Supply in Dubai and other Emirates. Our company offers its emergency water tanker services anytime anywhere in Dubai. Dubai is known for its arid climate and limited freshwater resources. Hence people face the constant challenge of water scarcity. In the event of emergencies such as natural disasters or water supply disruptions, we ensure a continuous and reliable water supply. This emergency water delivery becomes very crucial. Emergency water tanker supply plays a vital role in getting immediate water. We also help in solving the challenges associated with emergency water tanker supply in Dubai.
Moreover, you can get our urgent water supply services in the event of any shutdown or water shortage. Further sometime customers find low water levels in their tanks. Hence they need to fill their tanks as quickly as possible. We can help you in getting emergency water delivery all over Dubai. Our services are available round the clock. Getting water in emergency situations is quite easy now. We have made it easy to get urgent water delivery services in emergency situations. Moreover, people need water to fill their swimming pools. They need water as they have to swim in their pools. Hence they order water to deliver on urgent basis. They can call us anytime and we will deliver water for their swimming pools as per their suggested time frame.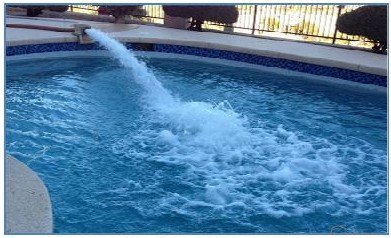 Emergency water in case of a shutdown
Customers and companies face water shortages in certain cases. Furthermore, sometimes there is a DEWA shutdown or the water supply connection is disconnected, customers then have to fill their tanks to fulfill their water requirements. Mostly labor camps, residential buildings, villas and restaurants face huge problems in case of water shortage or shutdown. They need urgent water supply in case of water shortage or in case of water shutdown. They call in such cases to deliver water. We always come to deliver water and help you get rid of this situation. We have day and night shifts. Hence it is always possible to deliver emergency water tanker supply in Dubai. Moreover, our team works 24 hours to get calls from clients in emergency situations. Our customer service works all time and is always available to answer your calls.
Emergency water tanker supply plays a vital role in ensuring water security during emergencies in Dubai. As the city continues to grow and faces water scarcity challenges, The Government has done a lot to ensure the water requirements of residents. Further, we ensure a sustainable water supply in case of any emergency.