How to get Sweet Water Tanker in Dubai
Our company provides sweet water tankers in Dubai. It is a basic necessity for all & it is the most common material in the construction industry. Access to clean and safe drinking water is a basic human necessity. We are also a registered member of DUBAL for sweet water tankers in Dubai. Our aim is to provide the best potable sweet water supply in Dubai. We deliver it maintaining its natural quality & composition by delivering through special container tankers. Hence we provide the best quality potable fresh water according to the standards of Dubai Municipality. DUBAL is the most famous source of sweet water in Dubai & even in the neighboring Emirates.
Customer satisfaction is our top priority. Fresh water or drinking water always has specific composition. Further, we get water only from the EGA DUBAL water station. This water station provides us water composition report every time we load water. They always carry out lab tests for water on a daily basis. Hence we are always satisfied with water quality. Furthermore, we ensure our water tanks are always clean and hygienic. Drinking water or fresh water is an important material for life. Hence it requires a lot of care in delivery of sweet water of fresh water. We also need to maintain its purity and natural composition.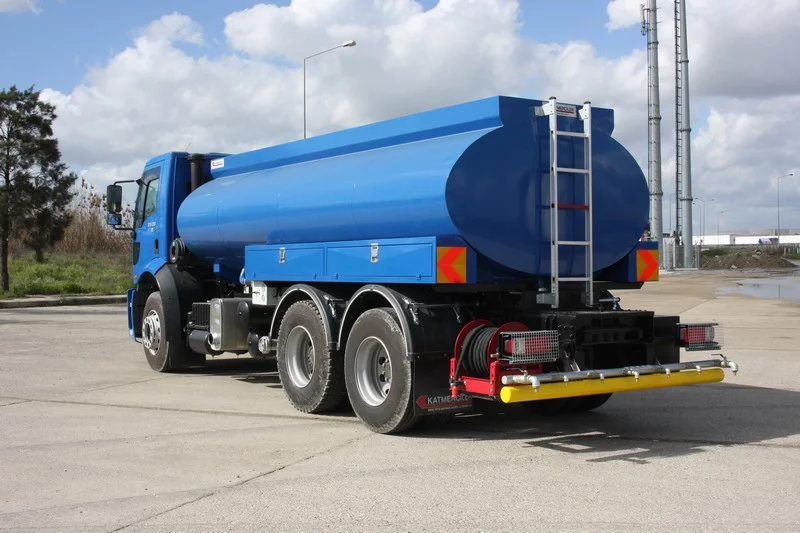 We provide the best quality swimming pool water. Dubai is home to thousands of swimming pools. These require the best quality water. We get water from DUBAL for swimming pools. Our drivers are professional for the sweet water tanker in Dubai. for swimming pools. We also have a large fleet of sweet water tankers for delivery. Further, we also have a large fleet of sweet water tanker trucks with different capacities & a team of professional drivers for delivery in different parts of Dubai especially for construction sites & swimming pools quite efficiently & effectively. You can contact us anytime 24/7. Hence Our services are available all over Dubai at an affordable price.
Moreover, we ensure on time delivery. Companies or individuals always need water to fill their tanks. Hence we always ensure to reach them as earliest as possible to fulfill their requirements. We have professional drivers and we trained them to meet the client's requirements. It is our priority to get top quality water and deliver it in its pure form to our clients. Further, we adopt preventive measures to enhance the quality of water. special coatings are applied on tankers internal surfaces to avoid any impurity and chemical activity between the water and the surface of a tanker.
Sweet water is obtained through the process of water purification. It is quite important for human health and wellness. However, there are many challenges such as water scarcity, contamination, and infrastructure limitations. These challenges persist in ensuring universal access to safe drinking water. Efforts are being made towards implementing sustainable solutions for the supply of sweet water tankers in Dubai. We overcome these challenges and ensure a future where everyone has access to clean and safe sweet water in Dubai.