Swimming Pool Water Filling in Dubai
We do swimming pool water filling job in Dubai. Our company is specialized in filling swimming pool water all around Dubai and in the whole UAE. Dubai is also famous for its luxurious villas and tourist attractions. The swimming pool is a must part of these luxurious villas and communities. Moreover, water is regularly replaced with fresh water for these swimming pools. We provide this fresh water for the swimming pools. Our company gets the best quality freshwater from EGA DUBAL Jabel Ali water filling station and transports it all over Dubai.
Further, we have a fleet of fresh water tankers for the supply of swimming pool water. These fresh water tankers are with different capacities. As we all know swimming pools are of different capacities and shapes. Further, some pools are quite small whereas some pools are quite large in size. Hence we use tankers of suitable capacity for fresh swimming pool water delivery. Our company also has a team of expert drivers who handle swimming pool water delivery tasks quite efficiently. They make sure smooth delivery process and take care of pool structure and beauty while filling water in swimming pools. Filling water in swimming requires extreme care as pools are equipped with tiles and other amenities. Hence we take precautionary measures to avoid any damage to the pool.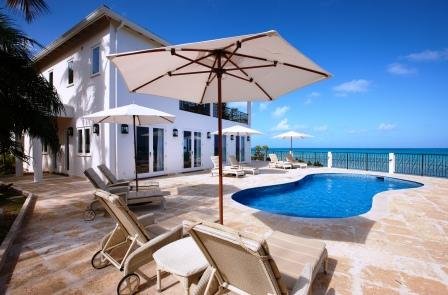 Clean and Healthy Pool Water Delivery
Pools are filled with fresh water. Further people of all ages use swimming Pools including kids and elderly people as well. Hence swimming pools must have clean and healthy water. Moreover, dirty and filthy water can cause skin and eye allergies and many other complications as well. We always take care of water quality and never compromise on water quality. EGA DUBAL is the best source of fresh water and we get water from it and deliver it to pools.
Moreover, we keep our tankers clean and dust-free for a clean water supply. Hence we arrange tanker inspection and cleaning on a regular basis. Our main aim is to provide the best quality water at an affordable price. Further, we ensure timely delivery of water. It is our priority to ensure customer satisfaction and we put all our energy into achieving it.