Sweet Water, Salt Water Tanker Services
We are a leading sweet water, salt water Tanker supply Transport company in Dubai.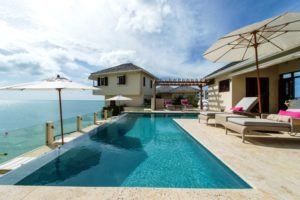 Since 2002, we have pioneered in supplying water to construction industry. As we know all that construction work mainly requires water. Our company fulfills requirements for clients.
Main Services
Our services also include supply of sweet water for Labor camps as well. We have a team of special operators for providing water for swimming pools. Our services include "supply Sweet Water, Salt Water" in all capacities like 1000 Gallons, 1500 Gallons, 5000 Gallons, 10000 Gallons & 15000 Gallons. Our company is specialized in providing water services in Dubai maintaining quality and excellence in performance of services.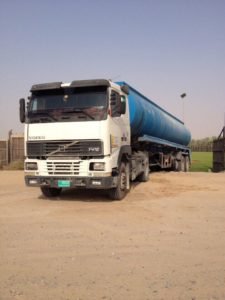 Beyond this we also supply Treated Sewage Water for Irrigation purpose. Our 4*4 and 6*6 tankers to work in desert have given us a competitive advantage over the competition. Our large fleet is working efficiently. Besides this our large fleet for cargo transportation is working efficiently within UAE and around UAE. By meeting high standards our machinery of different types is in process in different parts of UAE. By constant attention and hard work we now have earned a huge reputation in industry.